Wind turbine protection
If a bird approoaches the wind turbine, an alarm sounds to drive it away.
AI-ACS
AI-ACS
Key features of each module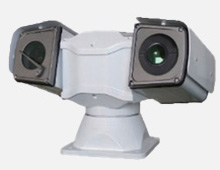 Camera control module
Control the camera using ONVIF connection.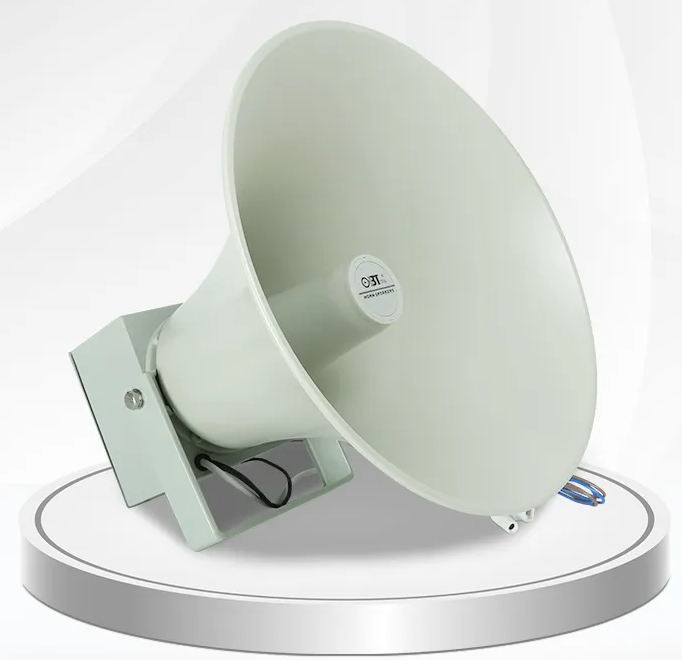 Collision prevention and extermination module
Sounds a warning when birds are at risk of collision.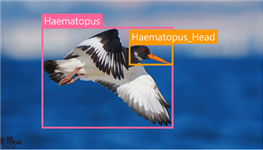 Data Analysis Platform
It stores all detected flight images and records the data.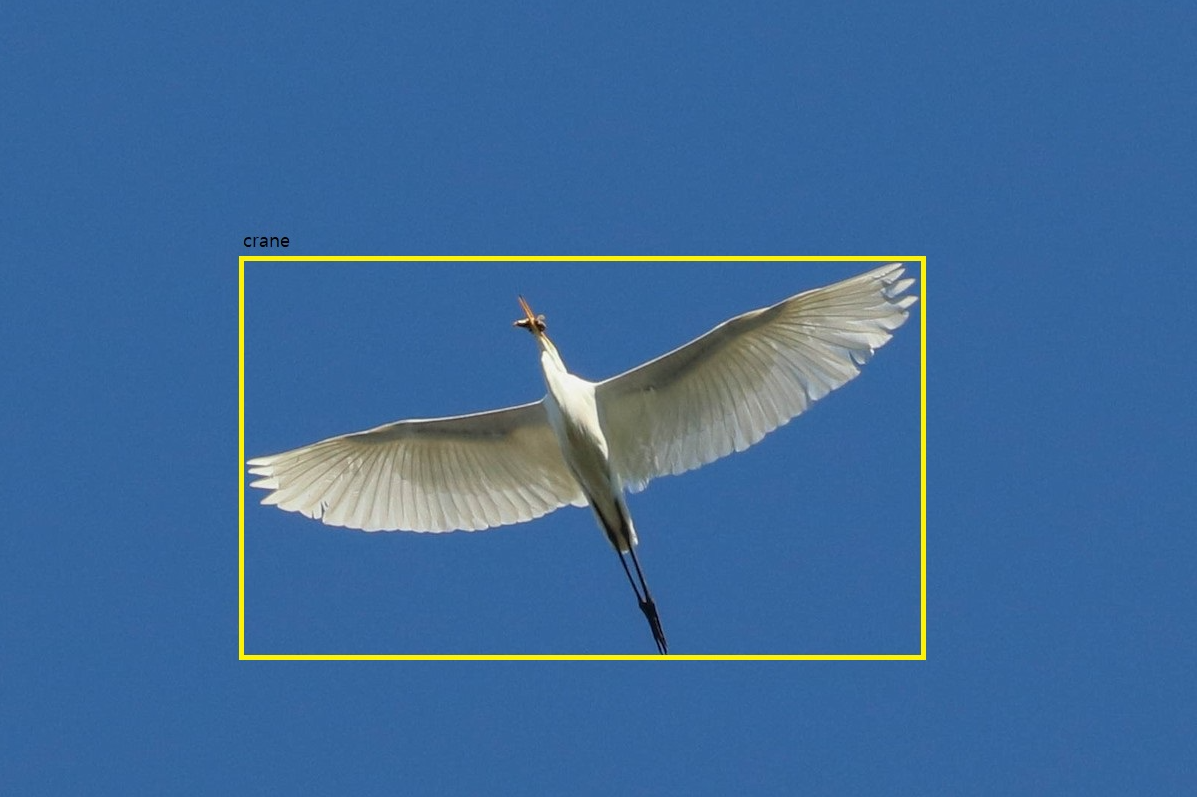 Real-time monitoring
Detects birds around wind turbines in real time.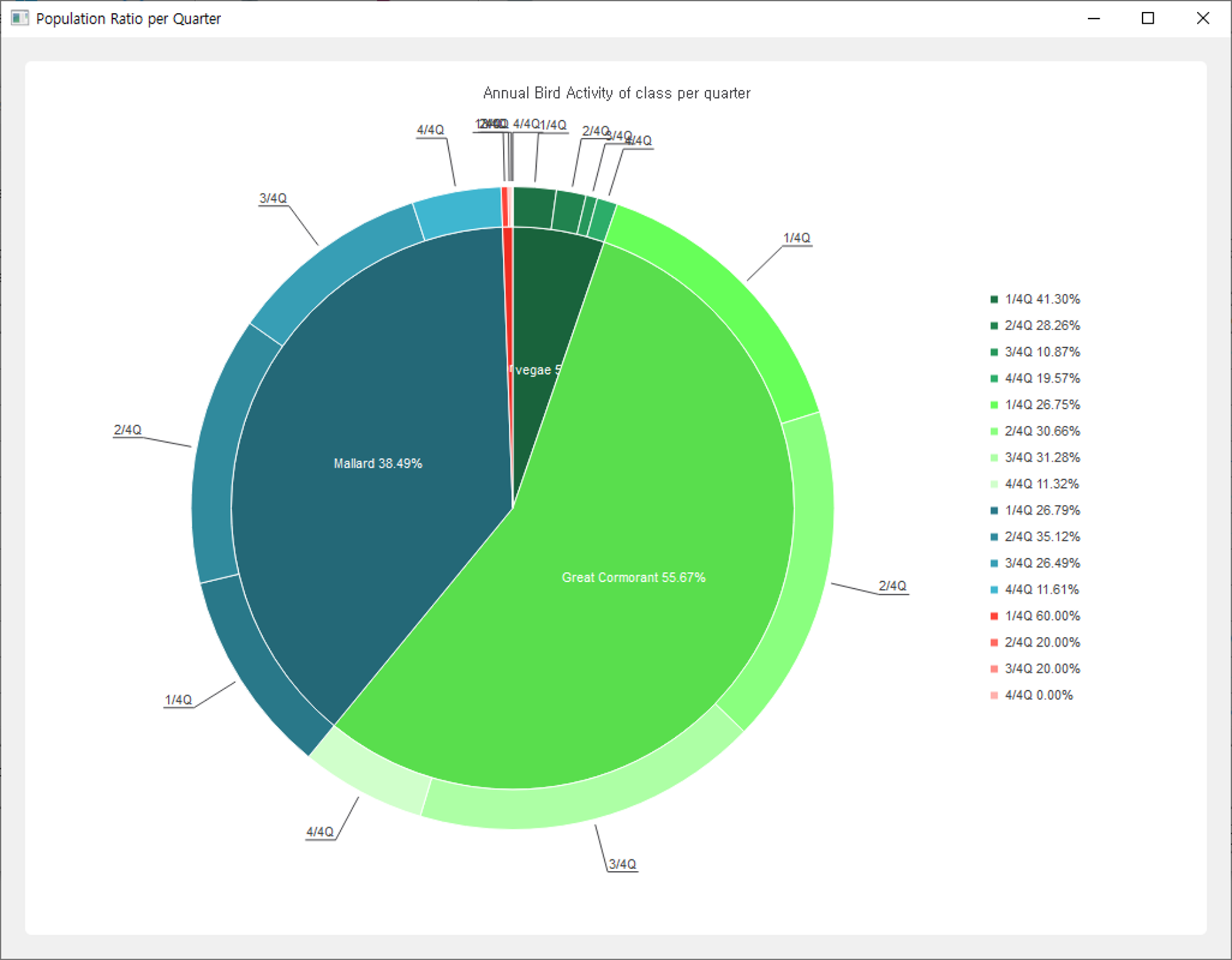 Collision control module
It stores flight data of birds at risk of colliding.
Product Specifications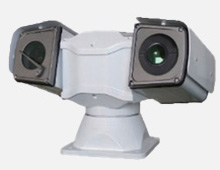 IP Camera
IPC523-UF255
image resolution

1080p or higher

network protocol

RTSP suport

application programming

ONVIF suport
ethernet

RJ45 interface suport

protection level

IP66 or higher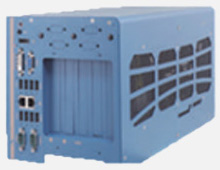 AI analysis server
(NUVO-8108GC-NX)
Qt

5.15.2

Nvidia CUDA

11.4

Nvidia Cudnn

8.2.2

OpenCV

4.5.4
AI-ACS SW
Artificial Intelligence Bird Analysis and Collision Monitoring